Jinshui Miao
email: jmiao@seas.upenn.edu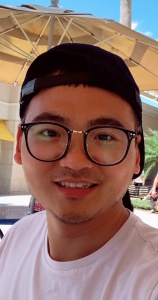 Jinshui Miao obtained his PhD in Electrical Engineering from Michigan State University in May 2018. Then he joined University of Pennsylvania as a postdoctoral researcher in June 2018.
His research focuses are on nanoelectronic, optoelectronic, and photonic devices based on atomically thin two-dimensional layered materials.
He aims to reduce interface contamination in heterostructures.
---
Pawan Kumar
email: pawankr@seas.upenn.edu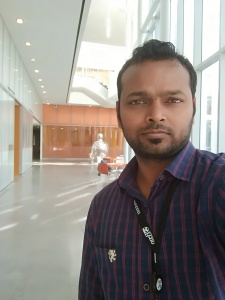 Pawan obtained his PhD in Material Engineering at the Indian Institute of Technology in Mandi, India. He joined as a Postdoctoral Researcher at the University of Pennsylvania in 2019.
His research interest lies in atomic thin 2D materials (TMDs) and their heterostructures. His focus is to grow them in a large scale using MOCVD and understanding the unidentified basics of atomic thin layer like
diffusion, phase stabilization using in-situ TEM analysis, aiming for Optoelectronics application.
Pawan is currently co-advised by Dr. Deep Jariwala and Professor Eric Stach.