Ravindra Saxena
email: saxenag@seas.upenn.edu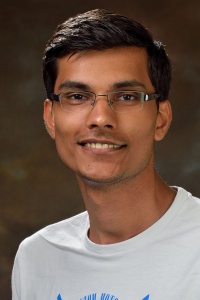 Born and brought up across India, Ravi has been interested in science and Technology since a very young age. His interest in technology led him to an undergraduate degree in Mechatronics from Manipal Institute of Technology, India. During his undergraduate studies he ventured into the field of Nanotechnology, where he found his calling. In pursuit of that, Ravi joined the Masters in Nanotechnology program in the School of Engineering and Applied Sciences, here at Penn.
His research interest are in understanding the fundamental sciences of materials and devices for optoelectronic applications and seeing how synthesis and fabrication techniques can be converted from lab practices to industrial techniques.
---
Kang He
email: hekang66@seas.upenn.edu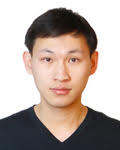 Kang's main reserach interest is ultrathin photovoltaics and photodetectors with optimized absorption and carrier selective contact. He proposes a transformative approach to ultrathin van der Waals photovoltaic devices using few layer thick direct-gap Indium Selenide (InSe) and indirect gap MoS2 as ultrathin van der Waals absorber layers. Efforts toimprove the solar cell photocurrent and voltage will be focused on replacing a-Si:H with wider band gap material.